Contact Information
If you have a sighting or any other information regarding Havoc, please let us know. No matter how insignificant you think it might be, it could help us to paint a bigger picture of Havoc's whereabouts.
Please call us if you have a sighting or other urgent infromation as every minute counts. If it isn't urgent we prefer if you could send us an email so we can keep the phone line open. Thank you!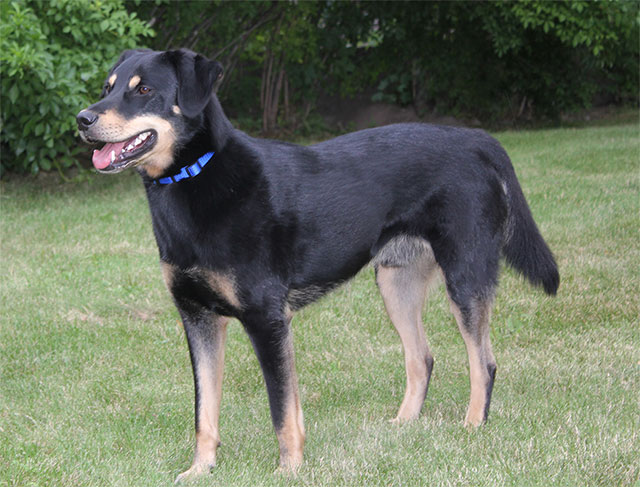 Havoc on the alert...